24nd Joint Annual workshop of the avian influenza and Newcastle disease reference laboratories
17. 07. 2018.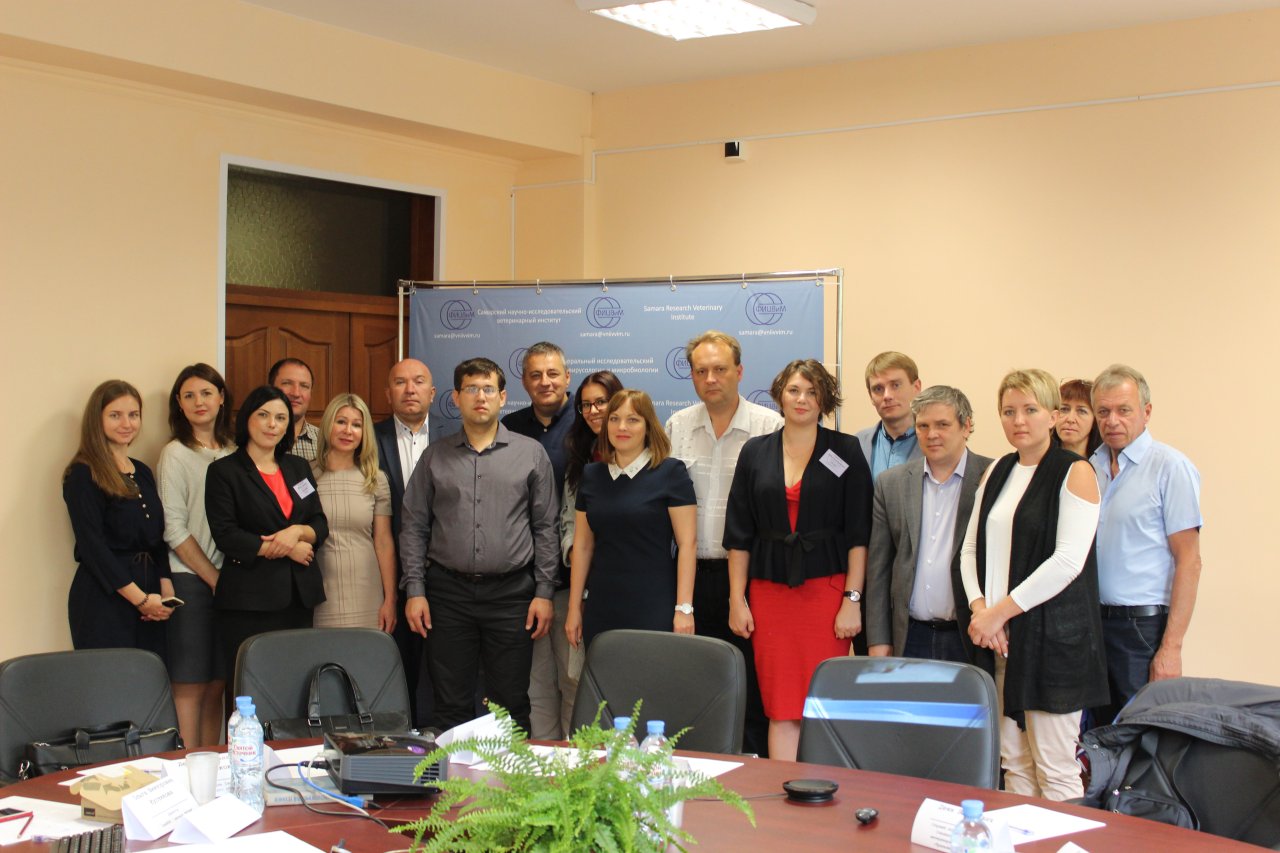 Visit to the Federal Research Center for Virology and Microbiology (FCIViM) Pokrov and Samara, Russia
05. 10. 2018.
WHE, Country Preparedness and International Health Regulations Serbia Hub Coordinator, Dr Abebayehu Assefa Mengitstu and Mr Miljan Rancic, as National coordinator visited Veterinary Specialized Institute Kraljevo on August the 23rd, 2018. Purpose of the visit was to discuss activities on West Nile Fever (WNF) surveillance and control but, also, activities to improve it, especially in field of information exchange and in coordination of measures need to be applied to reduce risk for spreading disease in human population.
Visit was an opportunity to introduce guests to Institute's history, main results, current resources and activities and short term future plans, also.