Acknowledgement from the Government of the Republic of Serbia
03. 07. 2020.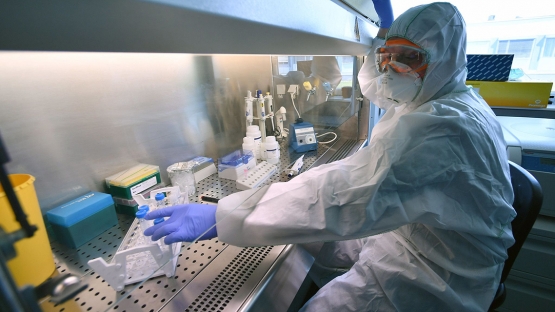 Bosnia Herzegovina and Serbia Succeed in COVID-19 Virus Characterization with IAEA/FAO Support
30. 08. 2020.
By the decision of the Government Crisis Staff, from 06.07.2020., Veterinary Specialized Institute Kraljevo perform testing on COVID 19. Sampling and results reporting will be carried out only by competent Public Health Institute.
BE RESPONSIBLE